Luxury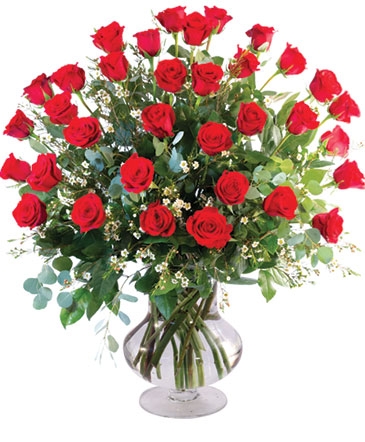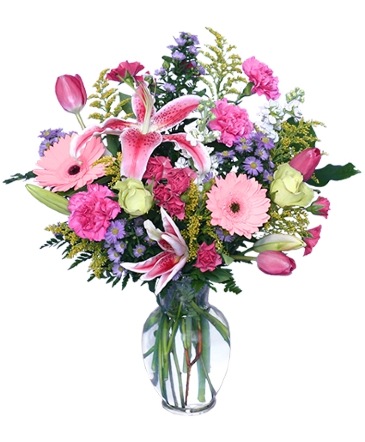 YOU'RE ONE IN A MILLION!
Fresh Flowers
Tell them how you feel with this captivating bouquet! With 'Monte Casino' asters, fuchsia tulips, white roses, and pink gerberas, You're One in a Million is the perfect way to say how much they mean to you. Captivating and divine, they'll think of you every time they see this arrangement!
Sending a decadent floral arrangement has never been more simple thanks to our Luxury Collection. These luxury designs are brimming with fresh flowers like roses, orchids, hydrangeas, and other seasonal flowers. Ample in size, these bouquets are extraordinarily brilliant.
Special occasions call for special arrangements. Our luxury flower arrangements range from romantic to festive. With excellent quality from your local florist, these blossoms will make a memorable impression. Indulge in a little something extra, watch as the gift you choose lights up the room.